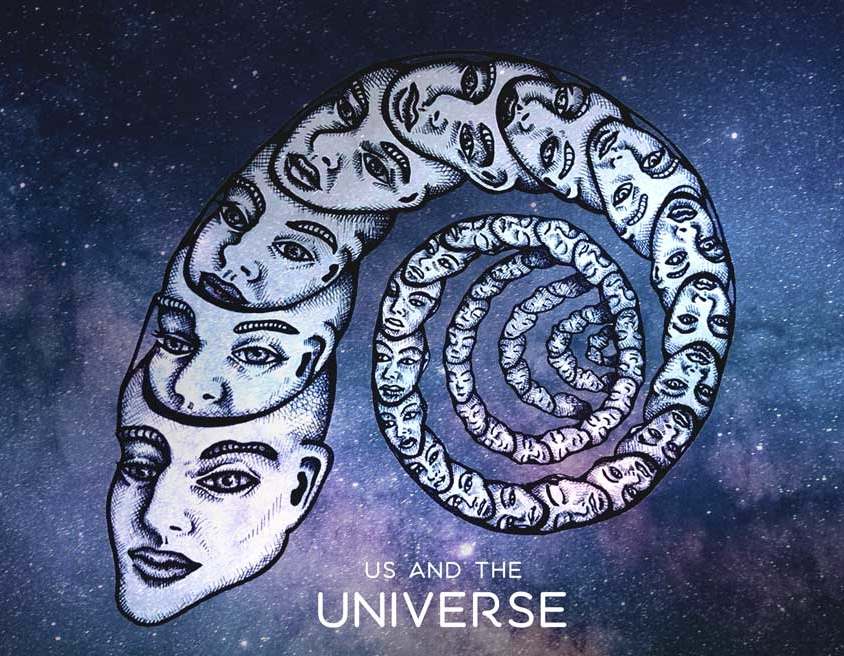 Unsere EP "Us and the Universe" ist online!

Am 21.05.21 erblickte unser Album "Us and the Universe" das Licht der Online-Welt.
Voller Freude und auch ein wenig rührselig präsentieren wir euch unsere kleine Liedersammlung – eine Auswahl unserer liebsten Titel aus 3 Jahren Cymat.
Ihr findet die EP auf 22 Plattformen.
Hier die Links zu Spotify, Deezer, Amazon und iTunes für euch:
Um uns zu unterstützen könnt ihr die EP auch als CD bei uns kaufen. Sie kommt mit schönem Artwork und den Liedtexten daher.
Us and the Universe | Sibylla Augusta Preis - Finale
Timid Love - Handpan & Djembé | Kymatik und 8D Sound (mit Kopfhörern)
Handpan & Djembé @Zoo Leipzig, 10.01.2020
Handpan & Cajon @EP Release Party, 11.12.2019
"River" @Wurzelfestival, 06.06.2019
"GOOD ENOUGH" IN DER MENSA, LEIPZIG, 27.09.2018
"ICH BIN DA" IM WESTBAHNHOF, LEIPZIG, 28.07.2018
FÊTE DE LA MUSIQUE, LEIPZIG, 21.06.2018